I am way older than the group I am with within the pokemonly, one of the members there was my cousin who introduced me to his group. At first I was just watching them, they looked really severe and put their game into heart and was actually like playing with passion and seriousness. My cousin's group tried explaining some stuff to me at first but just didn't actually thoughts them and told them to help keep on playing as I'm just here to look at them let and play time go by.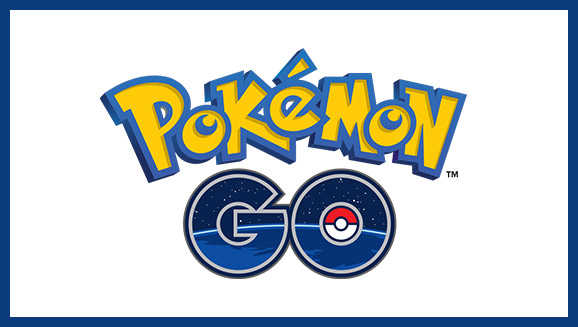 Several more spending time with their and them team lead was inviting me to play with them, then one weekend, I told their team lead that I'd want to give it a started and try playing the game with them. I had exciting as I began to understand the game and soon their specialist explained to me about pokemonly and have to focus on these. So that is what I did as he was the expert and me being a newbie at this. What is important is I am improving each time and their leader also congratulated me for that and some of our team mate as well, although there are times I would win the attack and at time I would lose.
But I would constantly tell them simply because I learned it from the greatest that is from the group and which is correct that they took time for you to explain to me all about it and I could see that they could be awesome leaders even in actual life conditions as they are also very patient explaining all my ignorance and questions, as days passed I'm finding better and better as they say like a true player on the game. I am lucky enough to learn in the masters.